Having so much information around, householders can struggle when it comes to deciding whether to have their air ducts cleaned or not or choosing the right company to do so.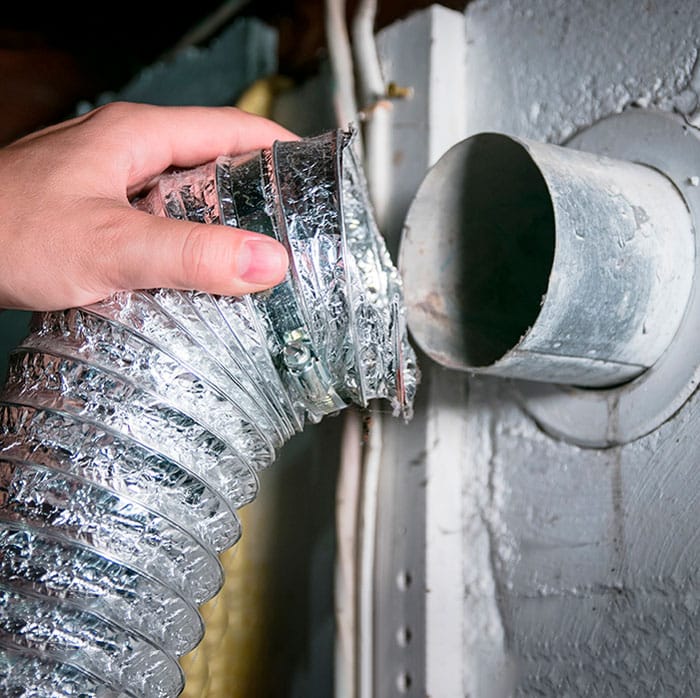 To help you through, here you will be able to find a complete guide that will answer you and inform you on any air-duct-cleaning topic you need help with. 
There are several benefits that come from having your air ducts cleaned. Frequently, homeowners make decisions solely based on a price or the cost of a service, without understanding or even considering what the price includes and the benefits that may come along.
For instance, improving your indoor air quality and reducing allergens are among the most important ones. You should always remember that your HVAC system is in charge of the air that you and your family are constantly breathing.
What is more important than that? Healthy air, healthy home, healthy family. In addition to that, air duct cleaning helps you to save money. Contaminants and dirt in your HVAC system cause it to work harder and, consequently, to consume more energy and rise electric bills. The life of your system will be shortened, too.
The U.S. Environmental Protection Agency has proven that HVAC system cleaning may allow systems to run more efficiently by removing debris from sensitive mechanical components. 
Introduction to HVAC system cleaning services
HVAC systems and houses are each different. There exist several factors that help determine the frequency of cleaning, including smoking, pets and residents who suffer from allergies or any other breathing condition.
All the systems have different conditions and necessities, so it is hard to give an estimate on how often you should get your air ducts cleaned.
Yet, getting a cleaning at least once every five years is encouraged. You should also be aware and pay attention if your house or your family are affected by any of those factors, so as to know if you may need a cleaning more often. Calling an expert in these cases is necessary to determine it. 
Air ducts can be cleaned in many different ways and with different pieces of equipment. The methodology chosen does not precisely affect the efficacy of the cleaning itself, as long as it was performed correctly by the company you hired.
The conventional (and most used) system to clean an HVAC system consists of a manual cleaning using equipment and cleaning products. This task, depending on the size of the system, can be done by one or two workers normally. 
The most usual type of product to be used is antimicrobial chemicals. Many companies and professionals use it to deeply clean the interior surface of the air ducts, in order to treat the microbial contamination (mostly mold).
Some companies use environmentally friendly products, so you should contact your contractor and consult what products are going to be used. Before any cleaning products, the system must be cleaned in detail.
Only after it, the chemical products can be used if necessary and depending on the conditions of your HVAC system. What is more important is for those chemical products to be registered (and approved) by the U.S. Environmental Protection Agency specifically for use in HVAC systems.
If we are talking about a residential HVAC system, the amount of time that the company will take to clean it will depend on the size of your household, how many systems you have in your house, the extent of the contamination of the system and how many workers are going to handle the job. 
Assessing the efficacy of the HVAC system cleaning
The most practical way of knowing if the company you chose did an effective job is to have a visual inspection of the system before and after the cleaning. An easy tip is for you to take pictures and to see the before and after of the air duct cleaning in detail.
If after having your air ducts cleaned, you still observe any dust or debris, the HVAC system has not been correctly cleaned. A professional cleaning company is supposed to be able to have a much better access to the system components and use specialized inspection tools, so if you were able to see dust, your contractor should be able to do so as well. In that case, contact the company you hired to file a complaint.